RUSSIAN FUNERAL DOOM LABEL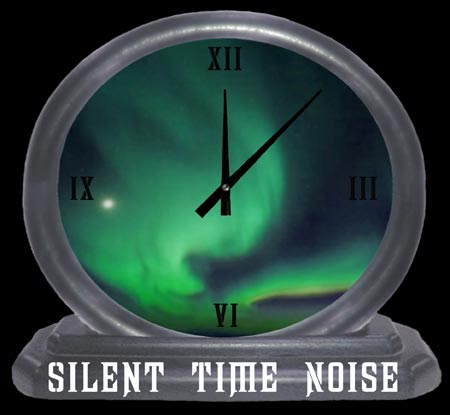 NEWS
05.09.2018
Satanarsa Records present:
[STN-137] WOE OF WINTER "The final chapter"
raw atmospheric funeral doom (Russia)
(C) 2018

This is the last album of this project... It includes the tracks from EP's written during 2016-2018.

[STNR-23] FUNERIS "Baleful astral elements"
funeral doom (Argentina)
(C) 2017

An argentinian project not requiring representation, continues to please admirers of funeral music with the products and represents already 7-th album. As a bonus track on a CD there is a cover of THERGOTHON.

Also look DISTRO update...
19.01.2018
Satanarsa Records present:
[STN-135] NYMPHEA AURORA "In misery...never comes silence"
doom/death (Netherlands)
(C) 2017

This release is a re-issue of 1st demo'2005 and promo'2008 with bonus track from live album'2007 - the cover of AMETHIST. All tracks was remastered in 2017.


[STN-136] FUNERAL ART "Cuivie"
ambient gothic black/doom (Guatemala)
(C) 2017

Meet the new album of FUNERAL ART. This is a material loaded with pure magic, with lyrics about the awakening of consciousness and perception beyond what human eyes are destined to see.

[STNR-22/WR012] WITHOUT DREAMS "Funeral in the infinity of cosmos"
ambient funeral doom (Russia)
(C) 2017

The 2nd album of one-man-band ambient funeral doom project "Funeral in the infinity of cosmos" is devoted to travel in a cold, indifferent space. Co-release with ukranian doom label Wolfshade Records.

Satanarsa Records present:
25.10.2017
[STN-132] IMPERY "II La mirada muerta de la serpiente"
black metal (Venezuela)
(C) 2017

New black metal attack from Venezuela! 9 hymns from Inferno will destroy all alive.


[STN-133] DARK SADNESS "Art and solitude"
gothic doom/death (Mexico)
(C) 1996

The re-issue of the only one album with original artwork include unreleased bonus track recorded in 2011. The band was split-up after 1 album, demo and split with doom/death band A NAKED SOUL.


[STN-134] LONGA MORTE "Zvezdopad"
funeral doom/death (Belarus)
(C) 2017

This is 4th full-length album of one-man-band from Belarus. Unlike the previous works the new album is more funerary.