RUSSIAN FUNERAL DOOM LABEL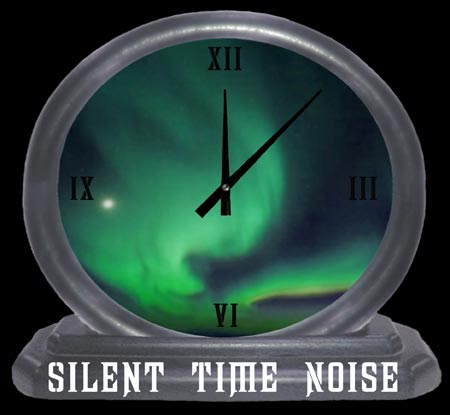 NEWS
[STNR-31/OUT-20-006] POEZD RODINA "Take thy servant"
atmospheric folk funeral doom (Russia)
(C) 2020

Five years later, a new album POEZD RODINA was recorded. Six songs and six stories about war, death and Russian skies. Co-release with Outer Line Prod.

[STNR-32] FLEGETHON "Omnia semper fines"
ambient funeral doom (Russia)
(C) 2018

The label present 11th full-lenght album of one-man-band FLEGETHON which celebrated its 20th anniversary in previous year.

[GSP297/STNR-33] FROWNING "Death requiem"
funeral doom (Germany)
(C) 2020

The 3rd album of germanian funeral doom band includes covers of AS I LAY DYING and APHONIC THRENODY. Co-release with GSP Prods. in digipack format.

27.05.2020
Satanarsa Records present:
[STNR-144]
TEARS OF MANKIND "From dark with love"
gothic doom/death
(Russia)
(C) 2020

[STN-145]
THE EVENING "Of solitude and silence"
gothic doom/death
(Chile)
(C) 2005

[STN-146]
CHRISTMASS "Vigil"
dark funeral doom
(Russia)
(C) 2019

[STN-147]
SHADES OF THE BLACK SKY "Withering"
funeral doom/black
(Russia)
(C) 2015
[STNR-29] LOCUS REQUIESCAT "Into dimensions beyond the utter void"
ambient funeral doom (Russia)
(C) 2019

Heavy and monolithic funeral doom passages of the 2nd full-length album of LOCUS REQUIESCAT transferred to measurements beyond the bounds of absolute emptiness, into the darkness beyond time and death...

[STNR-30] FUNERIS "Elegies and blood"
funeral doom (Argentina)
(C) 2019

Did not keep itself long to wait the next album of the Argentinean one-man project. Seven new tracks, just over an hour of first-class funeral doom music, great graphics of Ask Desarrollo Web Design - listen and enjoy!

OFFICIAL DISTRIBUTION NEWS
FLEGETHON
"Trilogy: Cry of the ice wolves"
ambient funeral doom (Russia)
(C) 2019
Limited Edition: 100 copies

This compilation is dedicated to 20th anniversary of the band!

600 ₽ / 12 €