RUSSIAN FUNERAL DOOM LABEL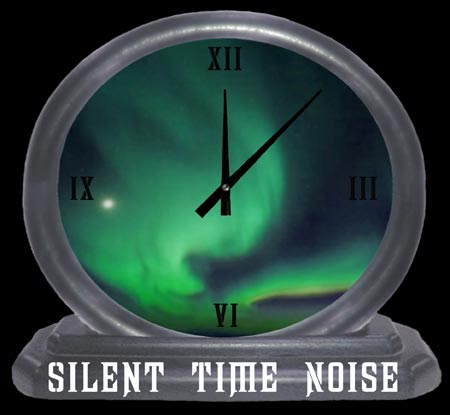 NEWS
[STNR-21] FUNERIS "Dismal shapes"
funeral doom (Argentina)
(C) 2017

Did not take long to wait for the new 6th album of FUNERIS. It's safe to say that the Funeral Doom one-man-band of Alejandro Sabransky (1917, BOKRUG, AMMENTIA) is leading in Argentina!

9.03.2017
Satanarsa Records present:
[STN-130] SORROWFUL GOD "The silent grandeur of crystal ruins. Amen"
gothic doom/death (Russia)
(C) 1996

Before this album was released only on tape. The debut of this legend of russian Doom scene after 20 years released with original artwork and was remastered!


[STN-131] Y'HA-NTHLEI "Vol.2"
atmospheric funeral doom (Italy)
(C) 2016

The 2nd album continues space theme of previous debut but sound like more sated and qualitative. 5 tracks of slow meditative funeral doom...