RUSSIAN FUNERAL DOOM LABEL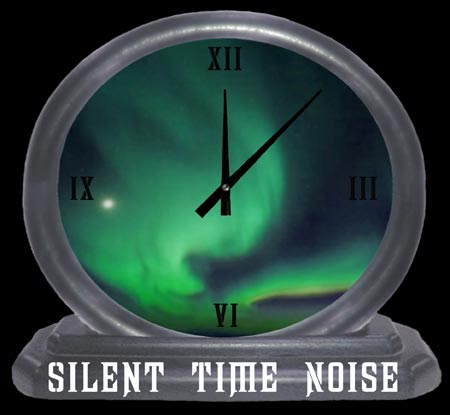 NEWS
[STNR-43/GSP377]
APHONIC THRENODY "The all consuming void"
(C) 2021
funeral doom (International)
[STNR-40]
DOGME "Eons"
(C) 2021
ambient funeral doom (France)
[STNR-41]
NIGHTFALL DOOM METAL "Echoes in infinity"
(C) 2021
dark atmospheric funeral doom (Brazil)
[STNR-42]
FUNERIS "Through callous time"
(C) 2021
funeral doom (Argentina)
[STNR-37] RIGOR SARDONICOUS "Ridenti mortuus"
extreme funeral doom/death (USA)
(C) 2018

At this EP the band demonstrates the characteristic and recognizable apocalyptic doom inherent in their work. This release contains tracks from splits and singing as bonuses.

[STNR-38] SOLAUTUMN "Under the sky of a dying heaven"
atmospheric funeral doom/death (Italy)
(C) 2018

The debut album of the Italian project is a mix of atmospheric doom/death and funeral doom. For fans of SHAPE OF DESPAIR, DRACONIAN, SWALLOW THE SUN etc.

[STNR-39] SOLAUTUMN "Autunnaria"
symphonic funeral doom (Italy)
(C) 2020

The 2nd album is more funeral than the previous. "Autunnaria" is a hymn to the autumn that the world is experiencing, a phase of decline that will lead us into a long and cold winter, where individuality and human solitude will be at the highest levels.