RUSSIAN FUNERAL DOOM LABEL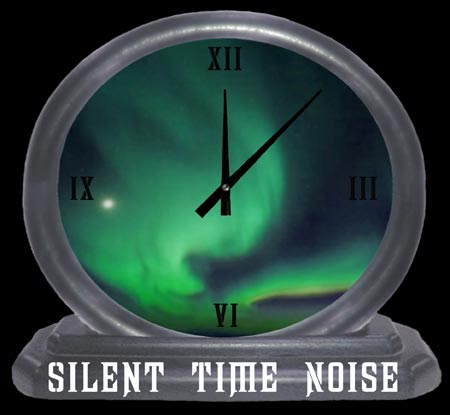 NEWS
[STNR-22/WR012] WITHOUT DREAMS "Funeral in the infinity of cosmos"
ambient funeral doom (Russia)
(C) 2017

The 2nd album of one-man-band ambient funeral doom project "Funeral in the infinity of cosmos" is devoted to travel in a cold, indifferent space. Co-release with ukranian doom label Wolfshade Records.

Satanarsa Recors present:
25.10.2017
[STN-132] IMPERY "II La mirada muerta de la serpiente"
black metal (Venezuela)
(C) 2017

New black metal attack from Venezuela! 9 hymns from Inferno will destroy all alive.


[STN-133] DARK SADNESS "Art and solitude"
gothic doom/death (Mexico)
(C) 1996

The re-issue of the only one album with original artwork include unreleased bonus track recorded in 2011. The band was split-up after 1 album, demo and split with doom/death band A NAKED SOUL.


[STN-134] LONGA MORTE "Zvezdopad"
funeral doom/death (Belarus)
(C) 2017

This is 4th full-length album of one-man-band from Belarus. Unlike the previous works the new album is more funerary.

[STNR-21] FUNERIS "Dismal shapes"
funeral doom (Argentina)
(C) 2017

Did not take long to wait for the new 6th album of FUNERIS. It's safe to say that the Funeral Doom one-man-band of Alejandro Sabransky (1917, BOKRUG, AMMENTIA) is leading in Argentina!