RUSSIAN FUNERAL DOOM LABEL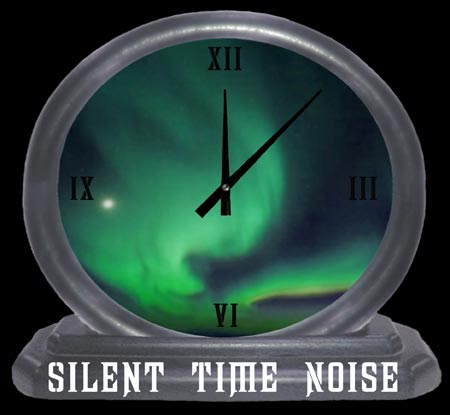 NEWS
[STNR-27] NIGHTFALL DOOM METAL "Where sad souls dwell"
dark atmospheric funeral doom (Brazil)
(C) 2019

Glad to introduce you very interesting debut. Influences come from all the sufferings experienced and witnessed throughout our lives, as by the inspirations of the compassionate spirits of humanity.

[STNR-28] AETERNUM SACRIS "Haunting like a ghost"
atmospheric funeral doom (Japan)
(C) 2012

Re-issue of EP'2012 with unpublished bonus tracks. All songs was remastered and rerecorded. Like the previous release, the album combines various musical influences...

[STNR-24] AETERNUM SACRIS "2011.03.11"
atmospheric funeral doom (Japan)
(C) 2011

The first on CD!!! The music of this album very different to the other Doom Metal bands, because it have influences not from the Metal scene...The sound is very original and combines a variety of instruments and melodies.

[STNR-25] WITHOUT DREAMS "Withering"
melodic funeral doom (Russia)
(C) 2018

"Withering" was recorded during the period 2005-2018. The album is saturated with an abundance of keys and melancholic melodies of lead guitar plunging into the abyss of sadness. Here, funeral doom is closely intertwined with the classic doom/death.

[STNR-26] FUNERIS "The exquisiteness of a dreary sight"
funeral doom (Argentina)
(C) 2018

The new album of FUNERIS back to the style of "Dismal Shapes", but maybe a little darker and corrosive. The band continues its musical line and shows high quality from album to album.