RUSSIAN FUNERAL DOOM LABEL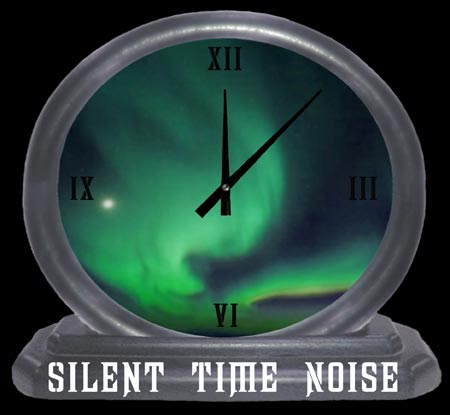 NEWS
[STNR-34] NIGHTFALL DOOM METAL "Memories"
dark atmospheric funeral doom (Brazil)
(C) 2020

"Memories" is a thoughts and feelings in the form of musical beauty. NIGHTFALL DOOM METAL try to transmit, through this album, comfort and identification to everyone who has it in hand.

[STNR-35] ABYSMAL GROWLS OF DESPAIR "Eternity lies blackened"
extreme funeral doom (France)
(C) 2020

The new ABYSMAL GROWLS OF DESPAIR's album is more extreme and less ambient than the previous ones, but the special atmosphere inherent of this band is present here as well.

[STNR-36] FUNERIS "As the dark lulls"
funeral doom (Argentina)
(C) 2020

This Argentinian one-man-band needs no introduction and comments are unnecessary here. In the album took part Matti Tilaeus from SKEPTICISM as additional vocals.

[STNR-31/OUT-20-006] POEZD RODINA "Take thy servant"
atmospheric folk funeral doom (Russia)
(C) 2020

Five years later, a new album POEZD RODINA was recorded. Six songs and six stories about war, death and Russian skies. Co-release with Outer Line Prod.

[STNR-32] FLEGETHON "Omnia semper fines"
ambient funeral doom (Russia)
(C) 2018

The label present 11th full-lenght album of one-man-band FLEGETHON which celebrated its 20th anniversary in previous year.

[GSP297/STNR-33] FROWNING "Death requiem"
funeral doom (Germany)
(C) 2020

The 3rd album of germanian funeral doom band includes covers of AS I LAY DYING and APHONIC THRENODY. Co-release with GSP Prods. in digipack format.

OFFICIAL DISTRIBUTION NEWS
FLEGETHON
"Trilogy: Cry of the ice wolves"
ambient funeral doom (Russia)
(C) 2019
Limited Edition: 100 copies

This compilation is dedicated to 20th anniversary of the band!

600 ₽ / 12 €